Granblue Fantasy Relink
Granblue Fantasy Relink is an action role-playing game being developed by Cygames and PlatinumGames. It is a spin-off of the popular mobile game Granblue Fantasy. The game was initially announced in 2016 and has undergone various delays and changes in development.
Granblue Fantasy Relink promises to offer a more immersive and action-focused experience compared to its mobile counterpart. Players will be able to explore the world of Granblue Fantasy, engage in real-time combat, and team up with friends to defeat powerful foes.
Granblue Fantasy game is a top-charting mobile game that has become a global sensation, winning over gamers everywhere with its cast of endearing characters and narrative-focused features. The Grandcypher, a massive airship that travels the islands and picks up a veritable army of sellswords, knights, and mages along the way, embarks on a magnificent journey in a world where adventurers travel the skies on airships and are guided by the floating islands of the Skydoms. But these sky warriors will soon set off on a brand-new journey, where conflict and glory await!
Arc System Works, a storied developer of fighting games, and Cygames are now working together to bring the universe to home consoles in an action-packed head-to-head combatant. Granblue Fantasy: Versus is certain to appeal to lovers of Granblue history and fighting games alike. It has a colourful cast of their most popular "crewmembers," each with a distinctive fighting style that is easy to learn but hard to master.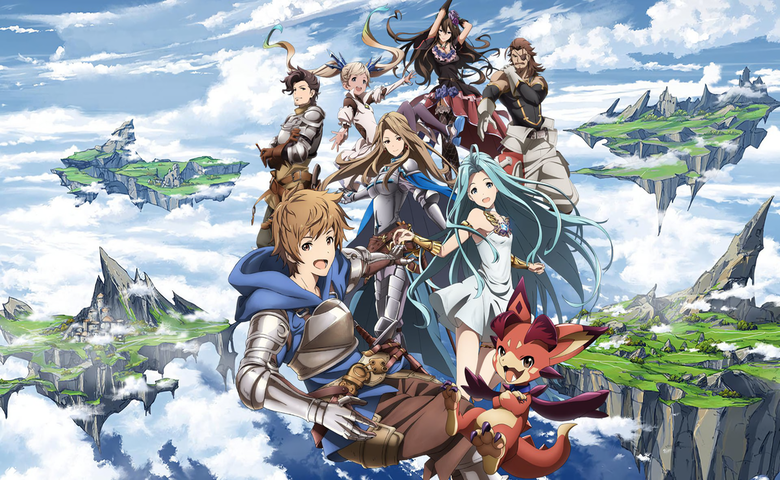 Features:
A Fighting Anime Game for All Players!
With a deep and user-friendly battle system that is suitable for both newcomers and seasoned players, Arc System Works, the developer of the critically acclaimed fighting series BlazBlue, Guilty Gear, and Dragon Ball FighterZ, and Cygames, the company behind the global mobile phenomenon Granblue Fantasy, usher in a new era of fighting games.
Become Your Favourite Granblue Characters and Battle!
A well-rounded and diverse group of fighters, each with their own distinctive fighting style and impressive skills, are prepared to square off. There is a character and aesthetic to suit practically everyone's preferences, whether it is the well-rounded Katalina, the long-range expert Ferry, or the dual-blade wielder Lancelot.
Beautiful World in 2.5D Style, Backed by Memorable Music!
High production qualities bring the well-known locations of the Granblue Fantasy universe to life in vivid 2.5D as crew members applaud in the background, all to the rousing soundtrack by Stelle Magna.
Beautiful Images Created by a Fantasy Expert!
As the series' renowned art director, Hideo Minaba brings to the Granblue Fantasy realm his outstanding skills and unforgettable character and world designs!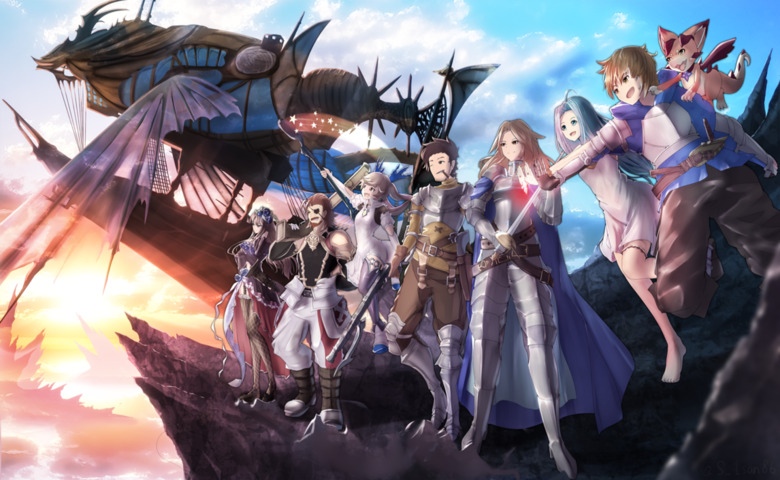 Minimum System Requirements:
CPU: AMD FX-4350, 4.2 GHz / Intel Core i5-3470, 3.20 GHz
RAM: 4 GB
VIDEO CARD: Radeon HD 6870, 1 GB / GeForce GTX 650 Ti, 1 GB
DEDICATED VIDEO RAM: 1024 MB
PIXEL SHADER: 5.0
VERTEX SHADER: 5.0
OS: Windows 7/8/10 (64-bit OS required)
FREE DISK SPACE: 7 GB
SOUND CARD: DirectX compatible soundcard or onboard chipset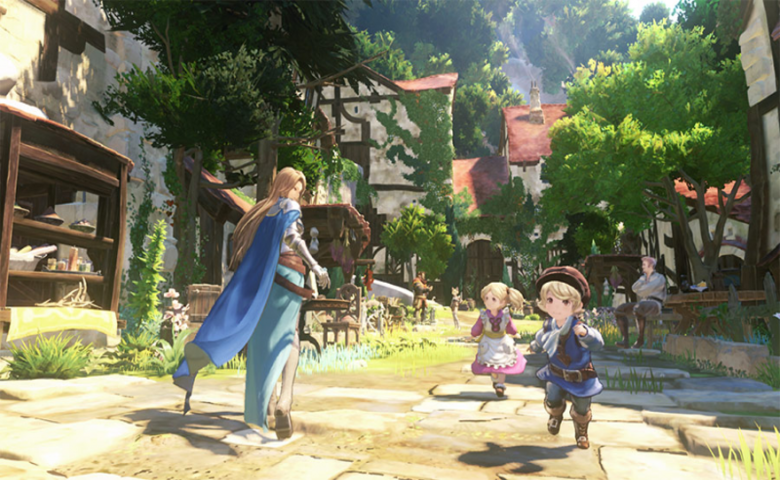 Download Granblue Fantasy:
Granblue Fantasy Game Download for PC
Download Granblue Fantasy on Google Play Store
Granblue Fantasy Download on App Store
Image credit: Yandex.com